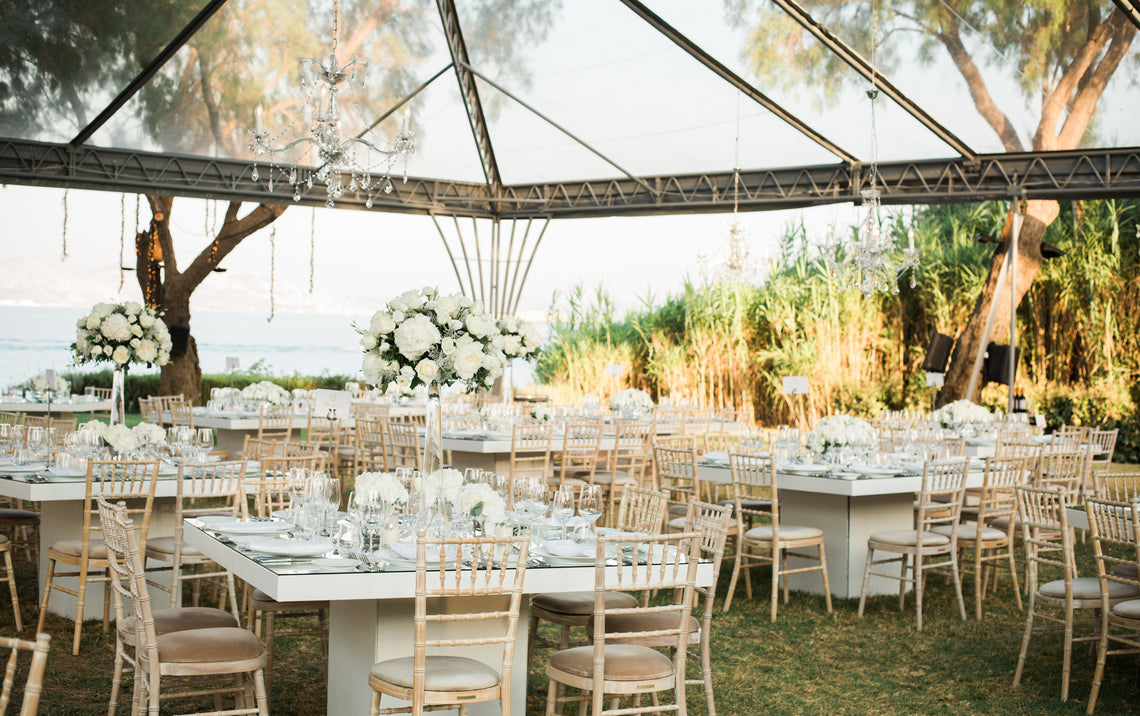 From wedding favours and food pairing advice to personalised gifts for the happy couple, we have a range of ideas to make your memories all the more extraordinary.
E

l

e

v

a

t

e

Y

o

u

r

W

e

d

d

i

n

g

E

x

p

e

r

i

e

n

c

e



Celebrate in style with Telmont
At Champagne Telmont, we believe that your wedding is not just a day but rather an experience, a reflection of your love, values and style. With our premium champagne and personalised service, your wedding celebration is destined to be a masterpiece that your guests will cherish forever.
Make your special day even more memorable
By offering your guests a personalised bottle of Telmont Champagne, with your initials, the souvenir of this incredible day will last with every sip.
Keep the magic of this moment alive over time.
T

h

e

A

r

t

o

f

C

h

a

m

p

a

g

n

e

E

x

c

e

l

l

e

n

c

e



Sustainable Champagne
At Telmont, we are dedicated to crafting champagne with a conscience. Our sustainably sourced grapes are meticulously transformed into a one of a kind champagne, making every bottle a testament to terroir. By choosing our premium champagne, you not only enjoy exquisite taste but also preserve our fruitful nature.

Unique Savoir Faire
Trust in our tradition of excellence to add a touch of glamour and finesse to your special day. Indulge in the luxury of sustainability, and savour your wedding celebration with champagne. Cheers to love, laughter, and Champagne Telmont.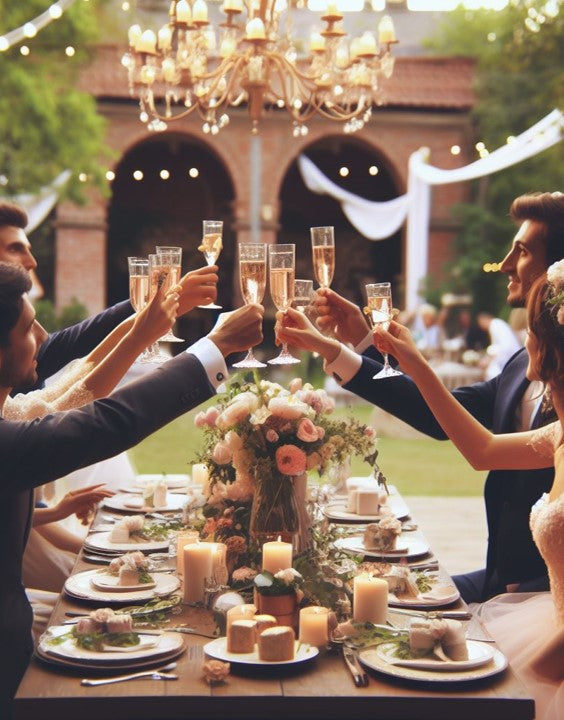 R

a

i

s

e

a

t

o

a

s

t

t

o

l

o

v

e



At Telmont, we like to play a part in your wedding and we cherish moments of sharing more than anything else. Our exquisite collection of Champagne will add a touch of elegance and sophistication to your wedding.
Whether it's a grand reception or an intimate gathering, Telmont will make your day even more unforgettable.

Ask for a personal consultation and discover our price ranges and formats as well as our offers for your magic occasion.